"The sea, once it casts its spell, holds one in his net of wonder forever."
Explore The underwater World with us
See some of the cool stuff we did in the Projects, Products and Gallery pages!
Find out more about the ROV surveys we do with vehicles ranging from small survey-class all the way to 150HP work-class ROVs. Check out our Services page.
UNDERWATER RESEARCH AND EXPLORATION
Wanna see some of the cool stuff we did during the last decade? check out our Project page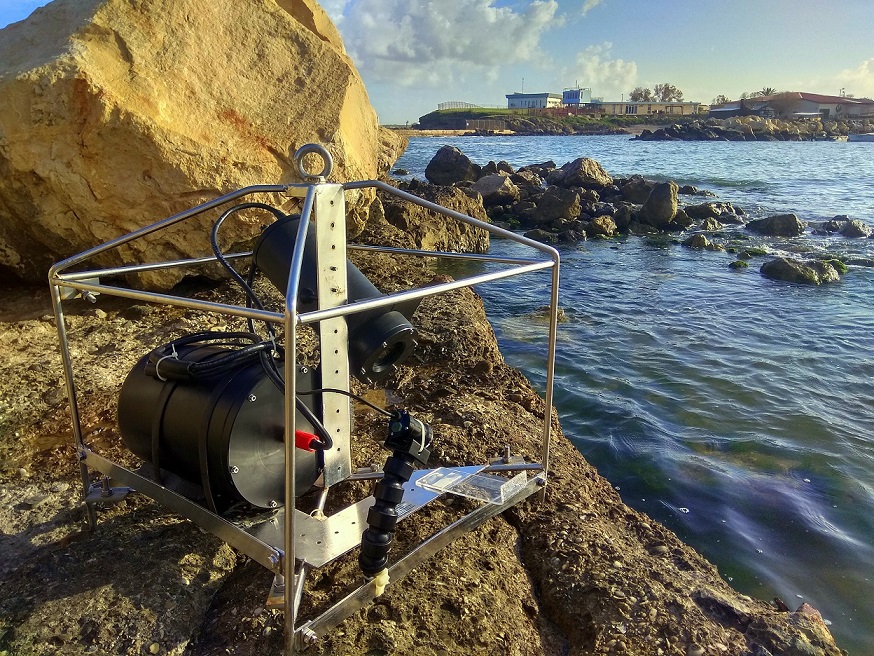 IN-HOUSE SYSTEMS DEVELOPMENT
Check out our Products page where you can see some of the observations systems we developed for underwater research