Observation Systems // ROVs // Subsea Components
BlueRobotics Products
Astral-Subsea is now a partner and a distributer of BlueRobotics. Click the link below to learn more about the BlueROV2 and other related products.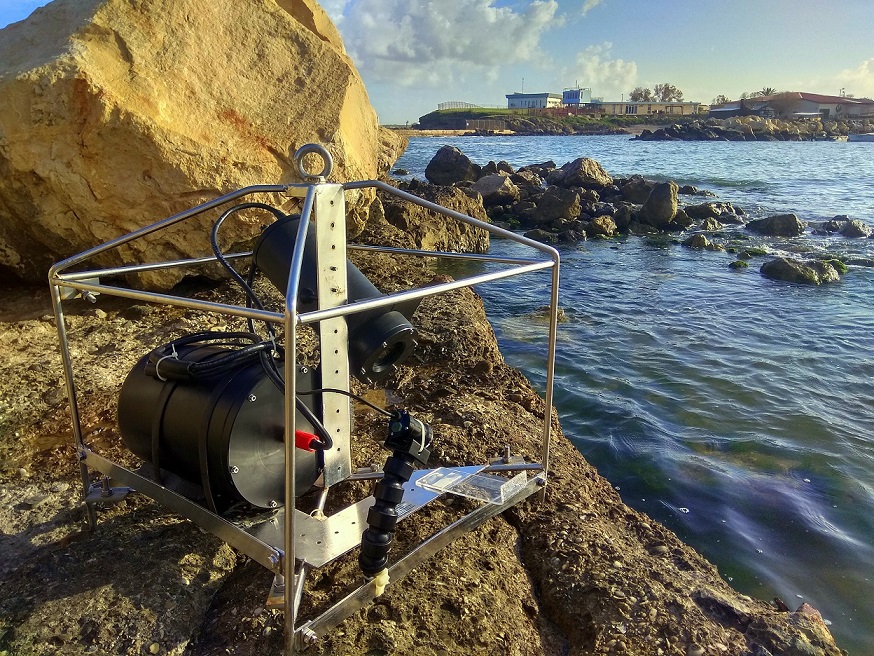 Observation Systems
We develop our own observation systems for underwater research applications. From video motion sensing to time-lapse cameras. All adjusted to long-term deployment.
Cerulean Sonars
Compact and cost effective sonars for ROV and Hydrographic applications.



BlueTrail Cobalt Subsea Connectors
Blue Trail Engineering develops waterproof servos, electrical connectors, and thrusters that meet rigorous technical specifications while still fitting the budgets of startups, research groups, and university robotics programs.