Custom Observation Systems • Custom ROVs • Field Operations
Thanks to our extensive academic and commercial experience we are able to offer highly professional solutions for a wide range of marine projects in the following fields.
ROV Operations
We provide our expertise for various types of ROV surveys, from simple eye-balling operations, through research surveys that include delicate fauna sampling, sonar inspections all the way to salvage and various commercial projects with the use of fully equipped work-class ROVs
Observation systems development
We use our in-house professionals and knowledge and apply it in our underwater deep cameras and battery housings and offer our expertise to the benefit of our clients. From ideas stage, mechanical design, FEA and manufacturing.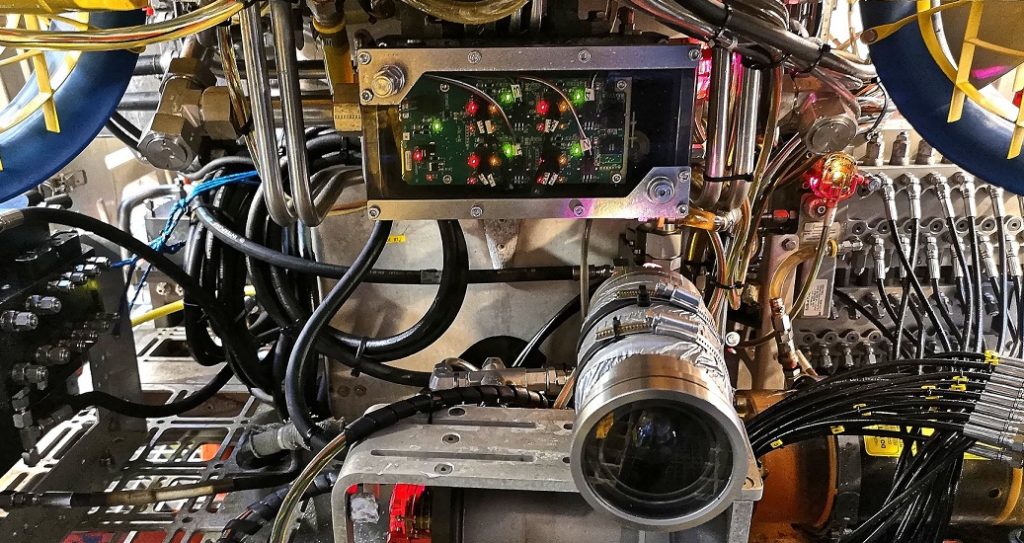 Custom ROVs
We love ROVs! Today we the use of Blue-Robotics components it's never been so easy to build a new ROV from bottom to top. We can also build customized BlueROVs according to our client's needs and modify and upgrade other brands or ROVs all the way to work class ROVs.
Other Services
- Project managing
- Survey planning
- Hydrographic and Geophysical data processing
- Mapping services
- Client representation